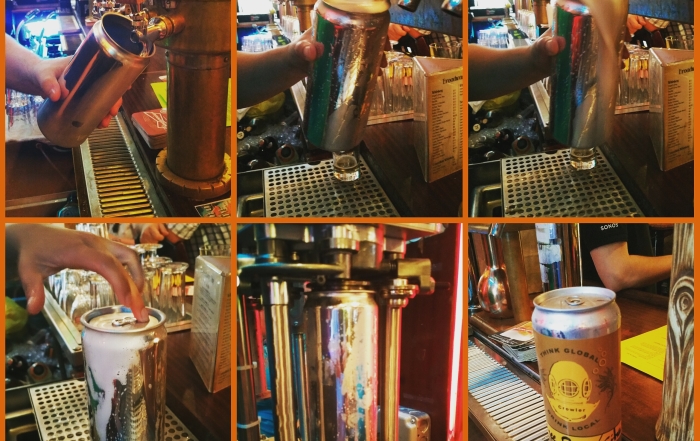 Here at the Broadway Dive we believe in providing for your beer drinking needs even after you've left the bar. You may have noticed for awhile now we have been filling Growlers and Crowlers but did you know that we have beer in bottles and kegs to go as well?
Seriously checkout this stock in this fridge [picture]
Beer ToGo Services:
Cans or Bottles Delivered
A Growler or Crowler of your favorite draft
Cans or Bottles in a take out bag
Oh yeah and if your already home and realized you didn't grab beer we got you with our delivery service. No Shit, we'll even deliver a keg and a cold plate ready to go.
Call today to get more information (212) 865-2662
And no you can't just pickup your current cocktail and walk out the door with it!